MISS OCEAN™ F. A. Qs.

FREQUENTLY ASKED QUESTIONS (FAQs)
HOW CAN I ENTER THE MISS OCEAN PAGEANT?
Potential contestants can apply to enter the Miss Ocean pageant through the Cleaner Oceans Club director by post and email, provided all of the information requested is provided. Please note that all information provided is treated in the strictest confidence.
Your Full Name
E-mail Address
Current Mailing Address (city/town, county, postcode)
Contact number(s): landline with area code and mobiles
Current Age (proofs required)
Academic qualifications
Swimming, diving, surfing, sailing or other sporting certificates
Interests and projects
Recent pictures

Though not absolutely essential, potential contestants will benefit from some experience by way of entry to a local pageant.
WHAT CAN I DO TO BEST PREPARE FOR THE PAGEANT?
Contestants should discuss preparing for the pageants with the organizers of their local country or state directors, if they have that experience. If not, we would suggest that contestants look at other pageants to see how other contenders present themselves. Practice makes perfect.
ARE THERE AGE REQUIREMENTS?
Yes. Miss Ocean contestants must be at least 18 and under 30 years of age before January 1st in the year they hope to compete in.
CAN I BE MARRIED?
No. Contestants may not be married or carrying a child, or we would see you as a Mrs, rather than a Miss. You must not have been married, nor had a marriage annulled. The titleholders are also required to remain unmarried throughout their 12 month reign. We hope that this makes sense to you. Once Miss Ocean is established - and if there is demand, we may stage a tandem competition for senior aquanauts, the name of which should be obvious.
CAN I COMPETE MORE THAN ONCE?
Contestants may compete more than once in their local pageants, but only once per year. However, contestants may only compete in the Miss Ocean pageant once.
AM I REQUIRED TO HAVE A PAGEANT COACH?
No. While some feel more prepared when they work with an experienced pageant coach who can give them tips, many women have won titles without any outside training. One of the funniest coaches that we have seen (fictitious) is Michael Cain in Miss Congeniality. But then with Sandra Bullock as the subject, it was a cakewalk.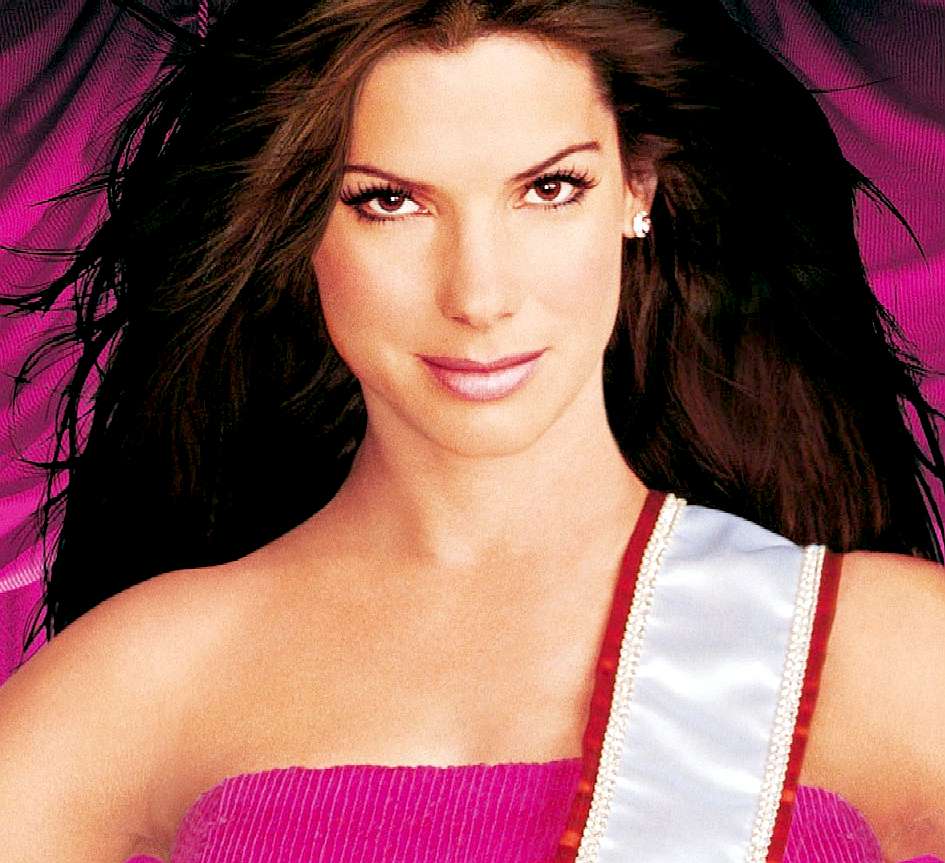 WHAT IS THE JUDGING CRITERIA FOR MISS OCEAN?
Contestants will be judged in five separate categories; aquatic skills, general deportment (fashion sense including evening gown), personality interviews, special talents and overall impression. There is a requirement to be able to swim and to be prepared to swim at appropriate venues and especially when competing/demonstrating your aquatic skills. Points will also be awarded for costume design and originality. You may design your own clothing or promote a sponsor's design.
WHERE CAN I WATCH THE MISS OCEAN EVENT?
A network broadcaster is likely to air the event in the United Kingdom and distribute the show to international markets.
HOW ARE THE MISS OCEAN PAGEANT SITES CHOSEN?
The Miss Ocean organizers work throughout the year with private enterprises, state and city government officials and, in the case of future Miss Ocean pageants held overseas, with foreign governments to establish the Host Site(s) for each production. The city or country offering the optimal venue and support for their pageants is chosen.
HOW MANY CONTESTANTS ARE LIKELY TO COMPETE FOR MISS OCEAN?
It is anticipated that there will be around 20 candidates for the first Miss Ocean pageant. As the event matures, from 40 to as many as 80 countries may send candidates to compete.
WHAT DOES MISS OCEAN DO AFTER SHE IS CROWNED?
After the winner is crowned, she is prepped for a media tour where she makes multiple appearances at media outlets, networks, charitable organizations, sponsor events, etc. The title holders spend their reign representing ocean related issues, raising awareness and funds for charitable alliances, and traveling for the 12 months of their reign. This is in accordance with their chosen Platform (see below).
MORE ADVICE ABOUT BEAUTY COMPETITIONS