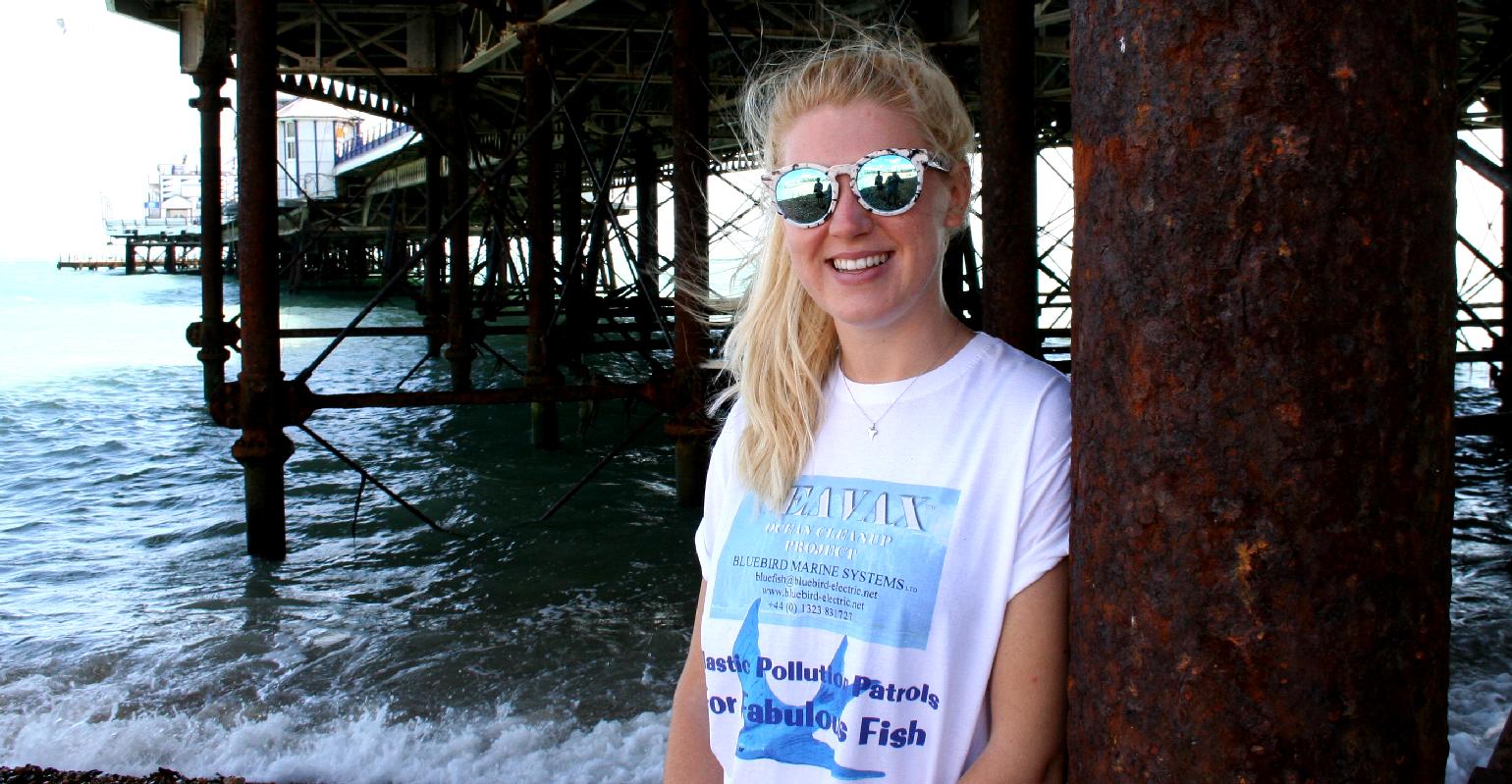 EASTBOURNE PIER - Emily is seen here on a lovely day when out looking at beaches along the south coast of England. Copyright photograph 31 July 2018 all rights reserved. You will need the permission of the Cleaner Ocean Foundation to reproduce this picture.
Emily Hoad is a marine biologist and oceanographer who works for the Cleaner Ocean Foundation, a charity that is hoping to be able to persuade world leaders to work harder on marine conservation, as per the objectives of SDG14 and 17. Unlike many women who care more about dry pursuits, Emily is happiest when in the water, or at least working to keep her favourite liquid clean for the sharks and rays she loves.
Emily drives a Nissan Micra for the economy it offers and low running costs, while her long time favored ride would be a Volkswagen Camper like the one being prepared by the Foundation for ocean awareness events in the UK. She is in good company. This is also one of Joss Stone's ideal carriages. She also fancies a Jeep Wrangler. Yup, she's got taste. We'll ignore the fuel economy on that one because the ride is so useful for surveys in hard to reach places.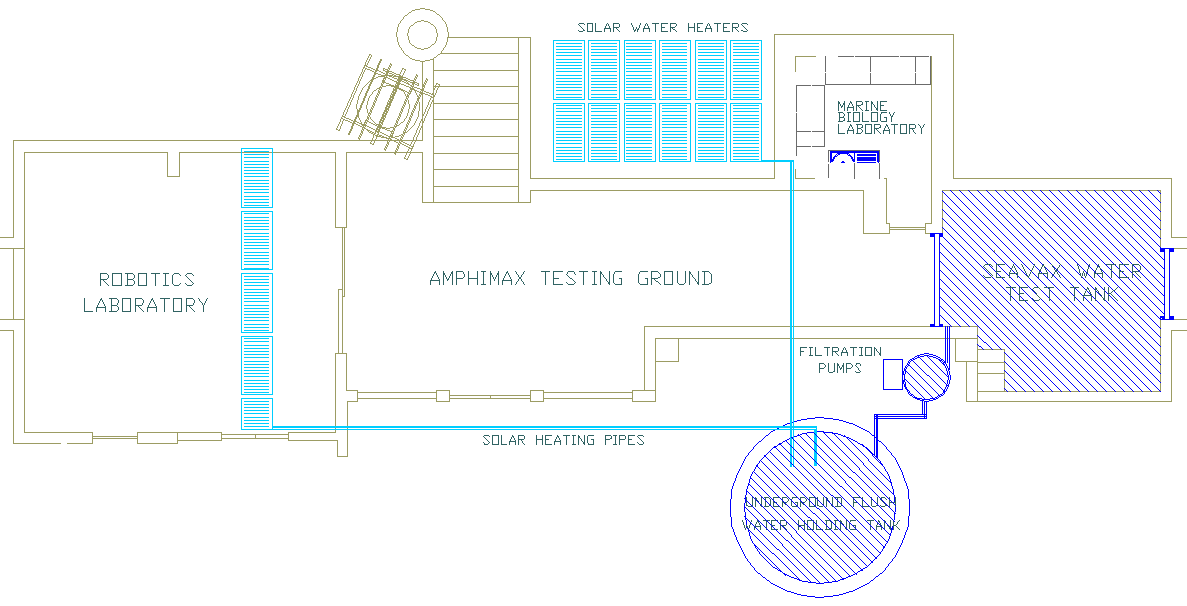 FACILITY LAYOUT - Diagram of the general layout of the COF's facilities in Sussex. One of the most important features of the water test tank is the underground holding tank that allows us to drain the test tank out and filter the water with each flush into the holding tank. The test tank is then filled again with filtered water, ready to be charged with plastic particles, marine biota or a mix of both. The whole operation takes less than 60 minutes, meaning that two or more experiments may be conducted every day, save where a machinery change is also necessary. The object being to find the best way of separating inanimate plastics from organics, to preserve life. Copyright © diagram September 2018 Cleaner Ocean Foundation.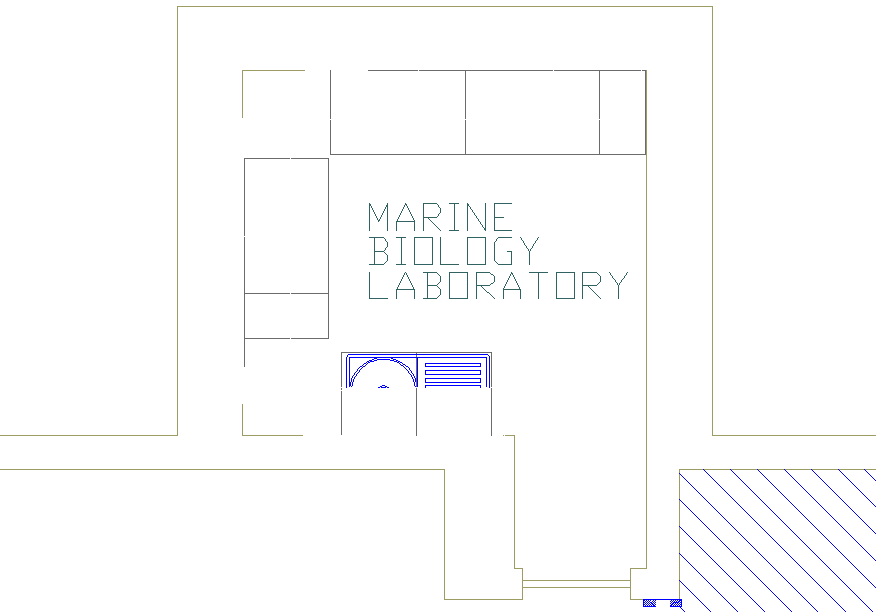 WORKTOPS & STORAGE - Proposed layout of the laboratory cupboards and overhead units are to be in acrylic white high gloss. The design is to give our marine biologists as much space for their experiments as is possible in a very compact unit, also to include good LED under cabinet and overhead lighting. Most of the above can be sourced from local builders suppliers such as Wickes. Copyright © diagrams September 17 2018 Cleaner Ocean Foundation.
Apart from her good taste in fish and vehicles, Emily has been helping to design a marine biology laboratory, to include specifying the equipment needed to conduct experiments into plastic and biota separation, without harming the marine life. Whether a pescetarian or you just want to be careful about the food you eat, it pays to have a good guide to seafood to stand a better chance of living a long and healthy life.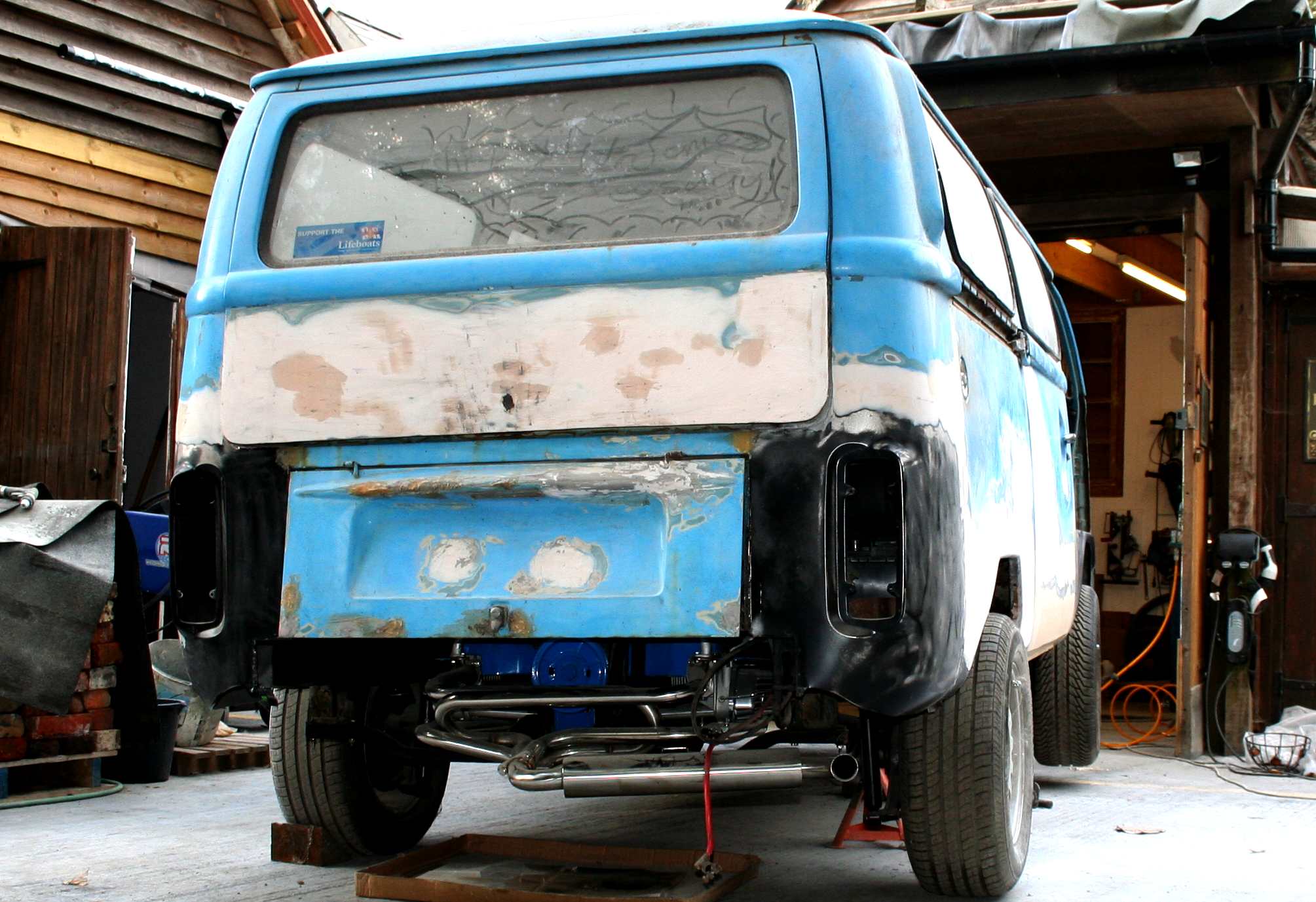 2018 - Progress is slow at the moment through lack of funds. There is no shortage of enthusiasm from the volunteers who are doing work as they can. But there is hope of a cash injection to get things moving again for 2019. Copyright photograph, September 201s, all rights reserved. You will need the permission of the Cleaner Ocean Foundation to reproduce this picture.
WORK IN PROGRESS 2017 - This Volkswagen was 40 years old in 2018. Would you believe that? Forty years old and still working hard for the environment - or at least it will be once the paint has dried and a quality vinyl wrap design is applied. COF will use this classic vehicle for tours all over the UK and maybe even a few to Europe in the coming years. An engine overhaul is next, with stainless steel valves, high flow oil pump, electronic ignition and chrome engine tin. We can't wait to see the end result. Copyright photograph, 3 May 2017, all rights reserved. You will need the permission of Bluebird Marine Systems Ltd to reproduce this picture.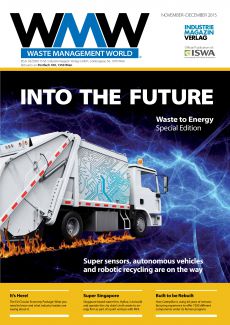 LINKS & REFERENCE
http://www.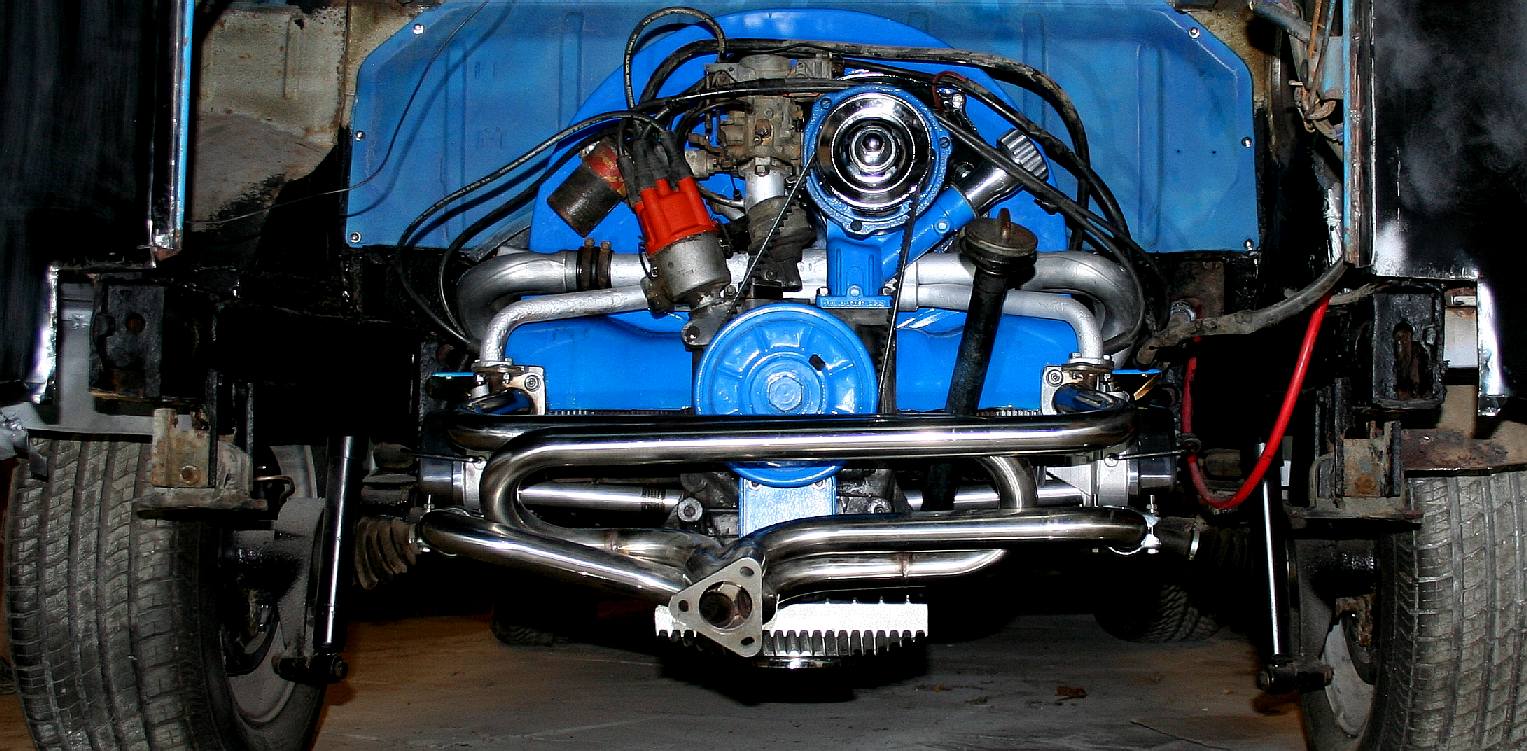 LOOKING GOOD - There is no need to jack up this bus to remove the engine because a custom made tow bar replaces the lower bodywork. On VW vans there is a cross-member with rubber mounts that bolts to the rear of the engine casings in the center and chassis rails at the ends - so another couple of bolts to remove before we can inspect the engine bay for issues. There have been quite a few mods on this surf bus. Note the wide alloys on spacers to improve handling. Before those she was skittish in slippery conditions, especially in the snow. Copyright photograph 4 May 2017 and 7 November 2017, all rights reserved. Don't you just love that stainless steel exhaust. You will need the permission of Bluebird Marine Systems Ltd and/or the Cleaner Ocean Foundation Ltd to reproduce these pictures.