MISS OCEAN™ - SPONSORS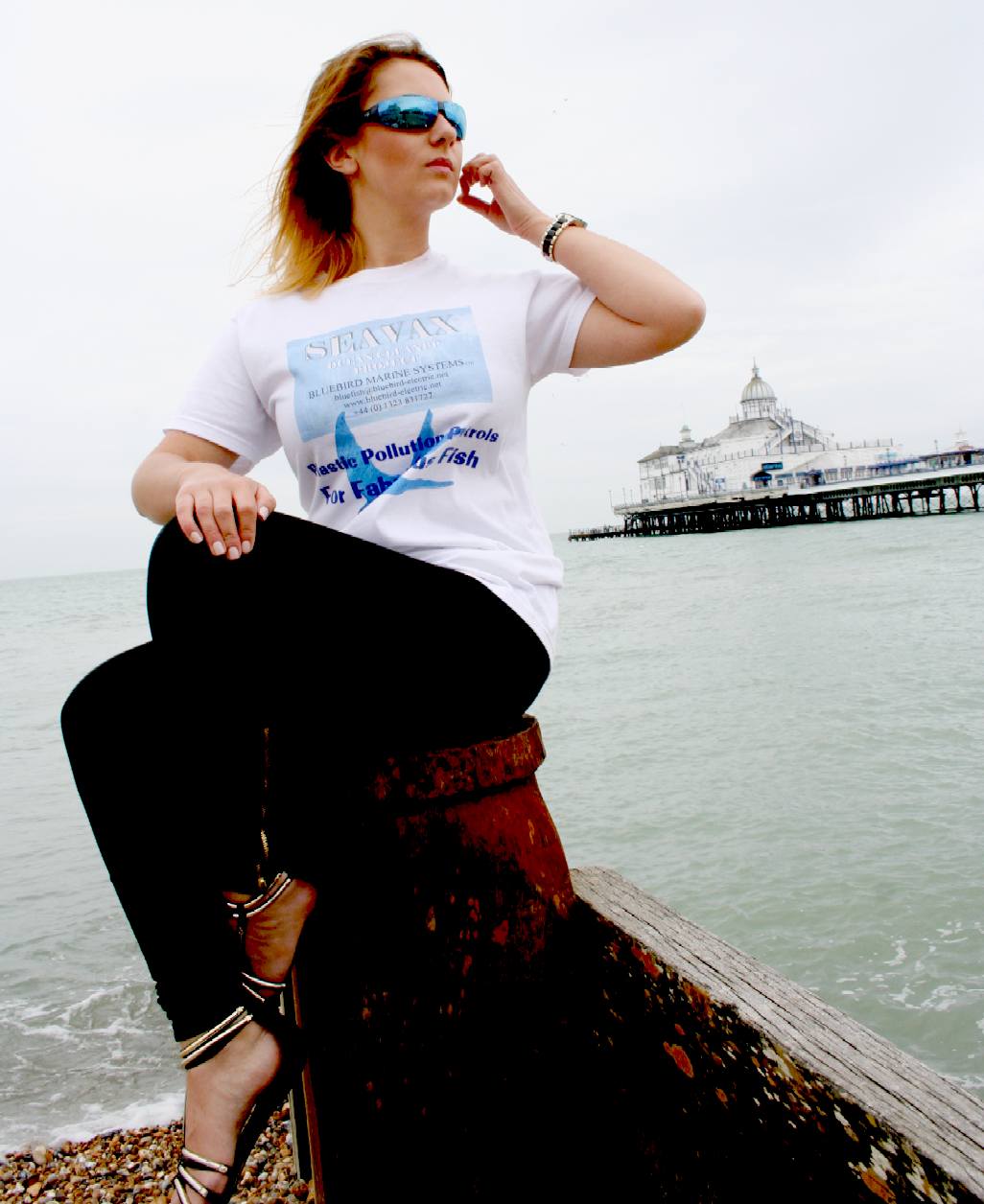 INTERNATIONAL CULTURAL EXCHANGE - The Miss Ocean 2016 event also promotes "friendship and good cultural relations with all nations," as being appropriate for the global society of the 21st century and a mutual understanding of the potential problems for planet earth - in a more general quest for a sustainable world, at peace with one another's circular economies. This is the aim of most advanced nations today - yet to be attained.
SPONSORSHIP
The organizers of the Miss Ocean beauty pageant are inviting the participation of like minded companies who may produce: cosmetics, perfumes, jewellery, watches, fashion clothing and shoes, fashion accessories, cameras, mobile phones - or be in the entertainment business.
We are also keen to hear from interested organizations who may report the news, or who offer holidays, cruises and air travel to destinations around the world.
REWARDS
Sponsors are sure to be accorded both custom and loyalty from an appreciative public.
In addition, full billing and promotional rights will be secured for the venues, to include special seating at events, and even the privilege of handing out awards for such items as dress or swimsuit design, makeup, hair-care (style), etc., at the event finals.