MISS OCEAN DRIVE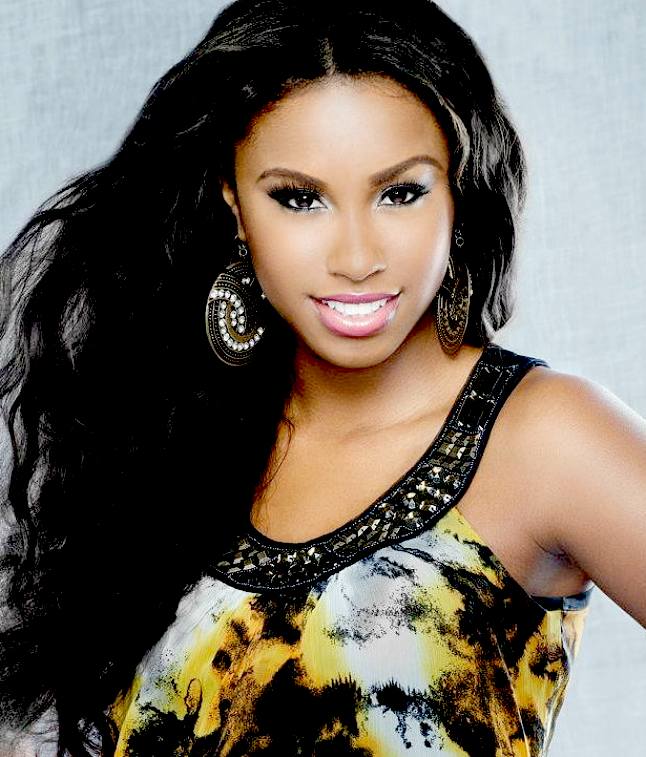 MISS OCEAN DRIVE CONTESTANT
MISS OCEAN DRIVE

Were you born to be a winner? Of course you were, but to be a winner you must plan to win, prepare to win and practice to win. The road to Miss USA begins with your participation in the Miss Ocean Drive Pageant, as a qualifying preliminary pageant to the Miss California USA and Miss California Teen USA Pageants, and the Miss Florida USA and Miss Florida Teen USA Pageants.
In the past 60 years over 25,000 hopefuls have competed in Florida USA and California USA Preliminary Pageants on their way to the Miss USA and Miss Teen USA pageants.
The Miss Ocean Drive and Miss City of Los Angeles Pageants are "Making A Difference." The young ladies whose dream becomes a reality that night, will become spokespersons for the youth of today, as role models, and will speak at schools and youth groups encouraging teenagers on such topics as: the importance of education, how to avoid drug abuse, AIDS prevention, boosting self-esteem and dealing with adverse peer pressures.
As the result of developing confidence and a strong community sense, many of the past winners of these competitions have gone on to become lawyers, doctors, engineers, teachers and performers. That is itself is a huge achievement, about which you may consider that it is worth entering such events for the unforgettable experience that can shape your career.

MISS OCEAN DRIVE VENUE
The Nate Holden Performing Arts Center
4718 W. Washington Blvd.
Los Angeles, CA 90016
UNFORGETTABLE PRODUCTIONS CONTACTS

Postal Address:

Unforgettable Productions
13351-D Riverside Drive
Suite 218
Sherman Oaks, CA 91423
Phone: 1.818.259.8513

Email: UnforgettableProductionsUSA@gmail.com
MissOceanDrivePageant@gmail.com
CONTEST COMPONENTS:
Interview (personality),
Swimsuit (physical fitness)
Evening gown (poise).
NOTE: There is NO talent competition in the Miss USA System.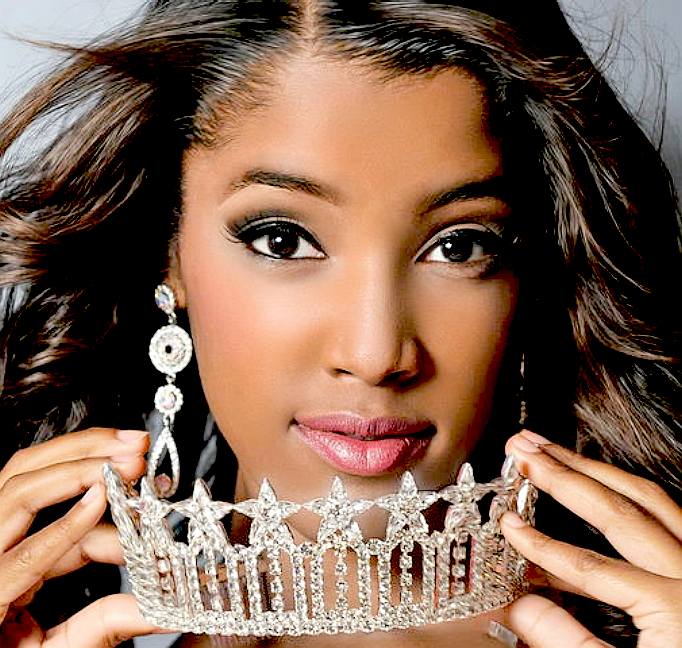 THE CROWN
ABOUT VON GRETCHEN SHEPARD McALPIN
After graduating Cum Laude from Howard University, Von Gretchen captured the crown of 'Miss Black America'. After signing with the Nina Blanchard Modeling Agency in Los Angeles and the Eileen Ford Modeling Agency in New York City, she became an overnight success. Soon afterwards designer Hubert de Givenchy discovered Von Gretchen in the garden restaurant of the Plaza Athene` in Paris, France.
Von Gretchen has featured in the pages of numerous fashion magazines, including Vogue, Bazaar, Glamour, Ebony and Essence. She worked the runways of world famous designers in New York, Paris, Milan, Rome and Japan including: Givenchy, Ungaro, Chanel, YSL, Christian Dior, Valentino, Fendi, Halston, Bob Mackie, Bill Blass, Fernando Sanchez and Calvin Klein.
Beginning with 1 national title, 2 state titles, Von Gretchin has had a print and runway career spanning over 25 years. She was thus a natural choice as a Miss USA director, and was recruited by the Miss Universe Organization in 1991. As executive director of the Miss and Miss Los Angeles Teen USA® Pageant, she was awarded the California 'USA Director's Award for Excellence' as producer the year after her very first titlist, Shannon Marketic, went on to win Miss USA® 1992.

Von Gretchin now resides in Los Angeles, where she is the director for the Miss City of Los Angeles Pageants and the Miss Ocean Drive Pageants. Her aims are to continue to motivate, nurture and coach a new generation of young women so they may discover and embrace their own unique journey in life.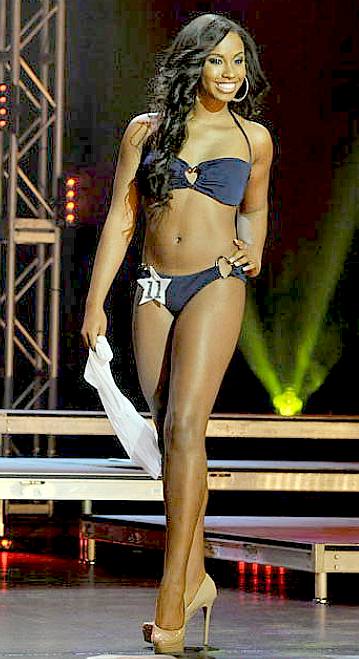 LINKS
http://www.unforgettableproductions.net/
http://oceandrive.com/
https://www.oceanbeachibiza.com/
http://www.oceancalendars.com.au/
https://missoceanone.wordpress.com/
| | | | | | |
| --- | --- | --- | --- | --- | --- |
| Beauty Pageant | Headquarters | President | Key People | Formation | Motto |
| | New York City | Paula Shugart | Donald Trump | 1952 | Confidently Beautiful |
| | London | Julia Morley | Eric Morley | 1951 | Beauty with a Purpose |
| | Manila | Ramon Monzon | Lorraine Schuck | 2001 | Beauties for a Cause |
| | Tokyo | Hirofumi Hashimoto | Hirofumi Hashimoto | 1960 | Love, Peace and Beauty |
| | Ocean City NJ | - | - | 2015 | Learn and be beautiful |
| | Paris, Saint Denis | - | - | 2012 | Love your island |
| | Ho Chi Minh City | - | - | 2010 | Love your ocean |
| | Zhoushan Island | - | - | 2014 | Love your ocean |
| | Scarborough, Perth | - | - | 2014 | 12 lucky girls |
| | LA, California | - | Von Gretchen McAlpin | 2014 | Dream more, be more |
| | Ambon city, Mollucas Is | Nadine Chandrawinata | Kamidia Radisti | 2012 | Brave, smart & beautiful |