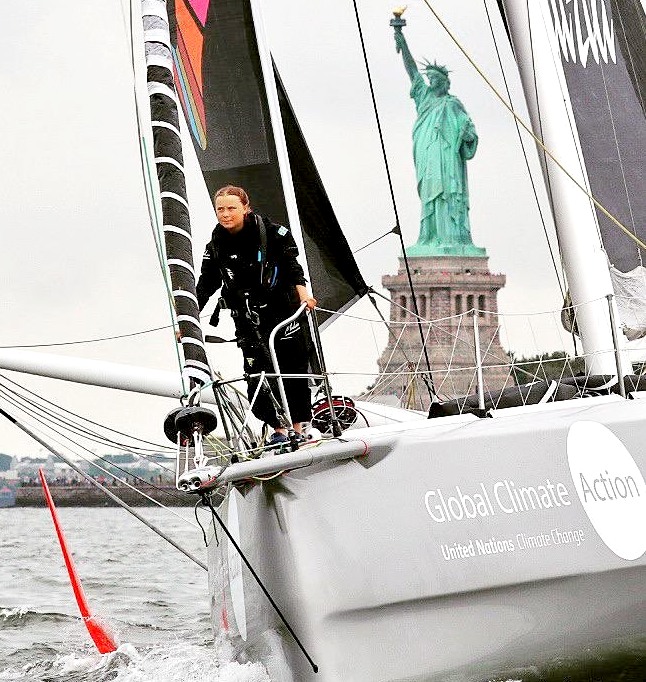 FIGUREHEAD - Climate activist Greta Thunberg sails into New York aboard Malizia II for the UN summit.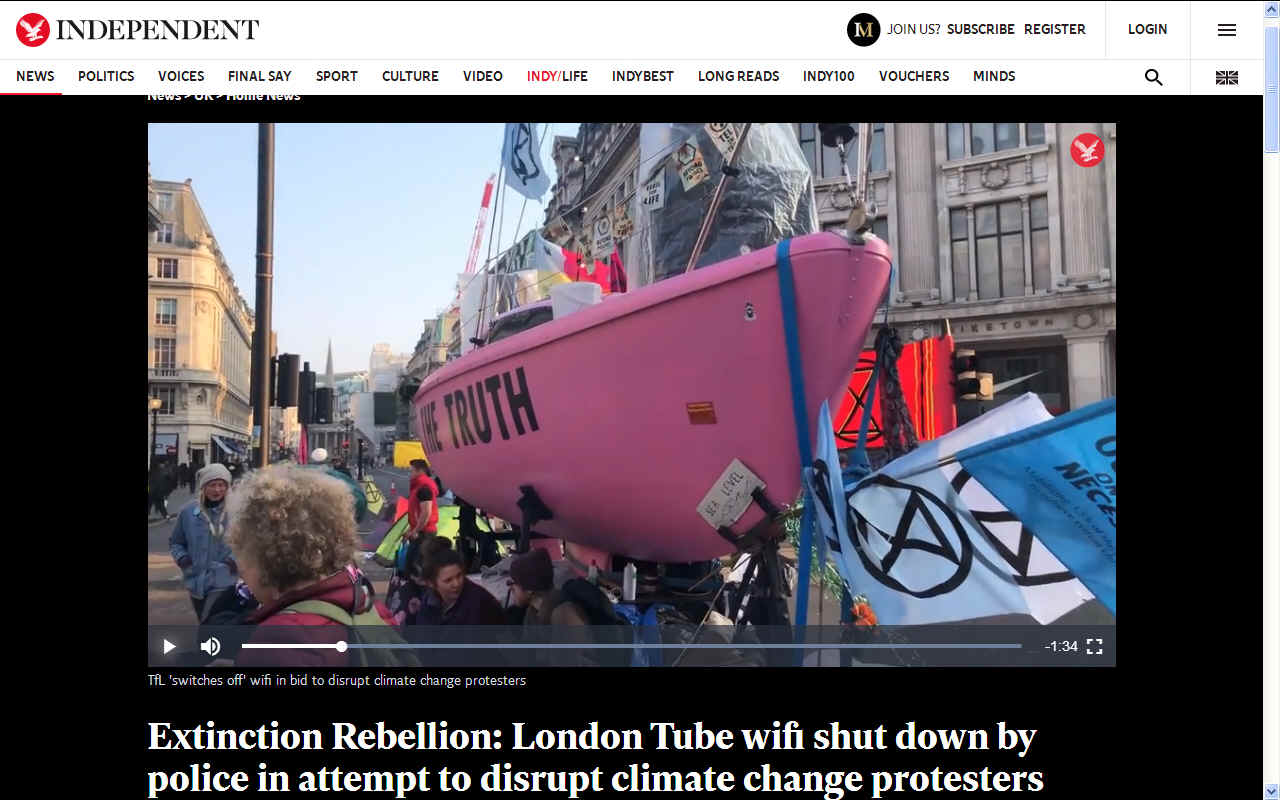 LONDON PROTESTS - Extinction Rebellion climate change protestors in Bristol and London make their mark for 3 days in April 2019. The British Government refuses to meet for talks, instead police use draconian terrorist laws to thwart peaceful protests.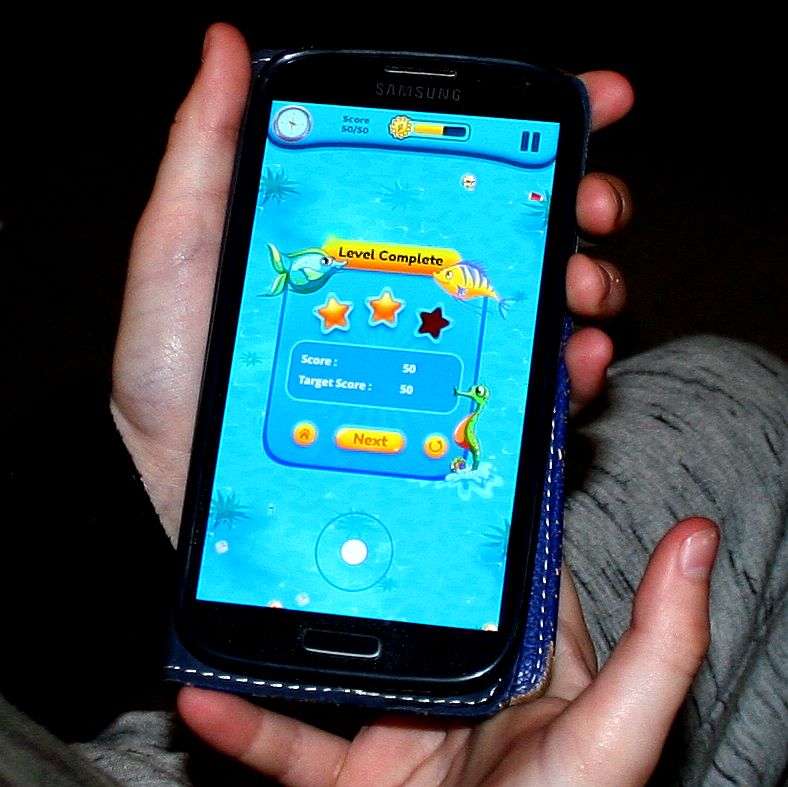 PLASTIC AWARENESS: OUR FIRST CROWDFUNDING CALL GOES LIVE END OF APRIL 2019 - Children love playing games on smartphones. What better way to help them learn about ocean pollution than to let them clean the oceans of marine litter with a solar powered vacuum ship. We only need to raise £15,000 to make this happen.
Your children can have a lot of fun steering a SeaVax vacuum cleaner through a series of oceans to catch marine waste. In playing the game children and young adults learn that marine pollution is a bad thing - and that if we don't keep on top of it, we lose. How much do we lose? Potentially a very serious loss where plastics are sponges for carcinogenic toxins that are entering our food chain. We are poisoning ourselves through ignorance and inaction at the rate of 8-12 million tons a year! As a result of your generosity this game will be available on popular App Stores for every youngster to download free of charge.
If this game is a success, we will launch a Climate Change game, subject to funding of course.
A SMALL contribution from you this year can make a BIG difference collectively. By working together we can CHANGE THINGS for the common good. Click on the picture above to see more.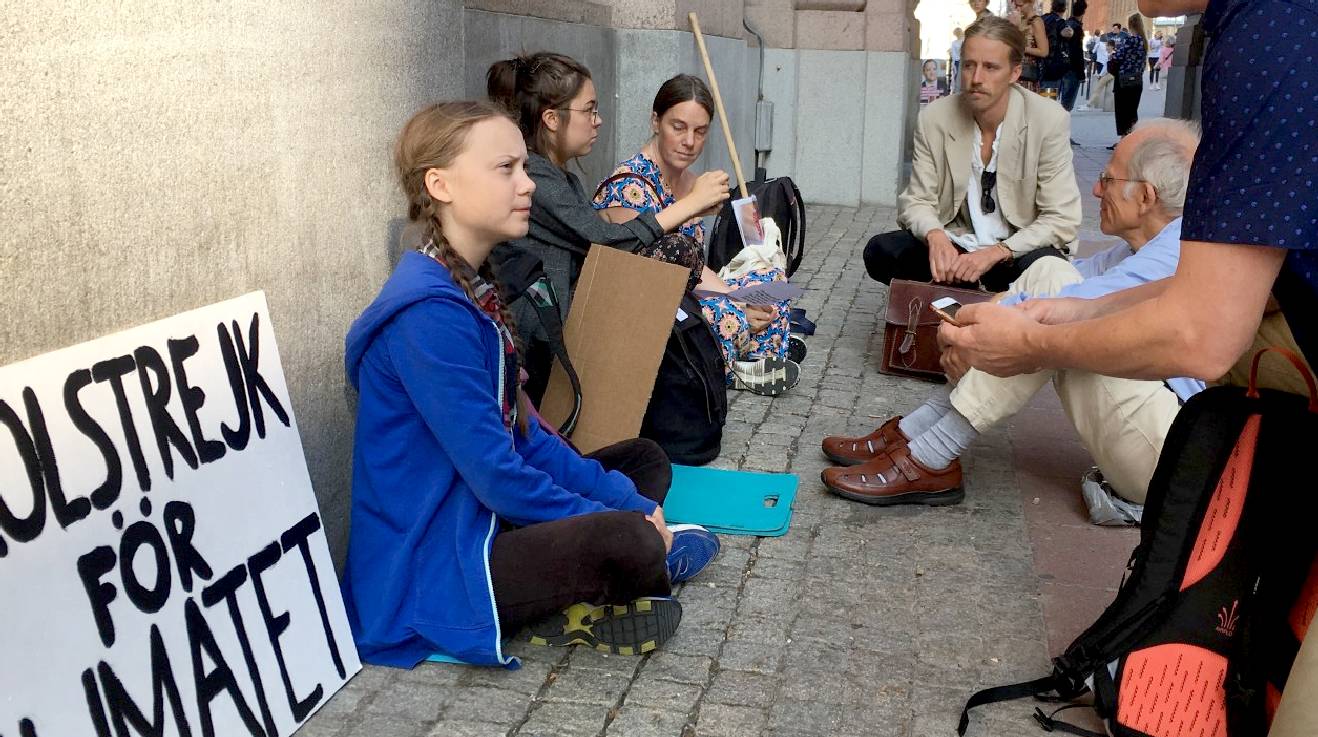 SKOLSTREJK - Greta Thunberg is a girl of action. She is an activist who believes in action and she speaks her mind about climate change - thank heavens - for the rest of us who are led like sheep by politicians who have lost the plot. Greta is like a guiding light and a beacon of hope for planet earth and all life on our precious blue planet. You can read her UN COP24 speech here.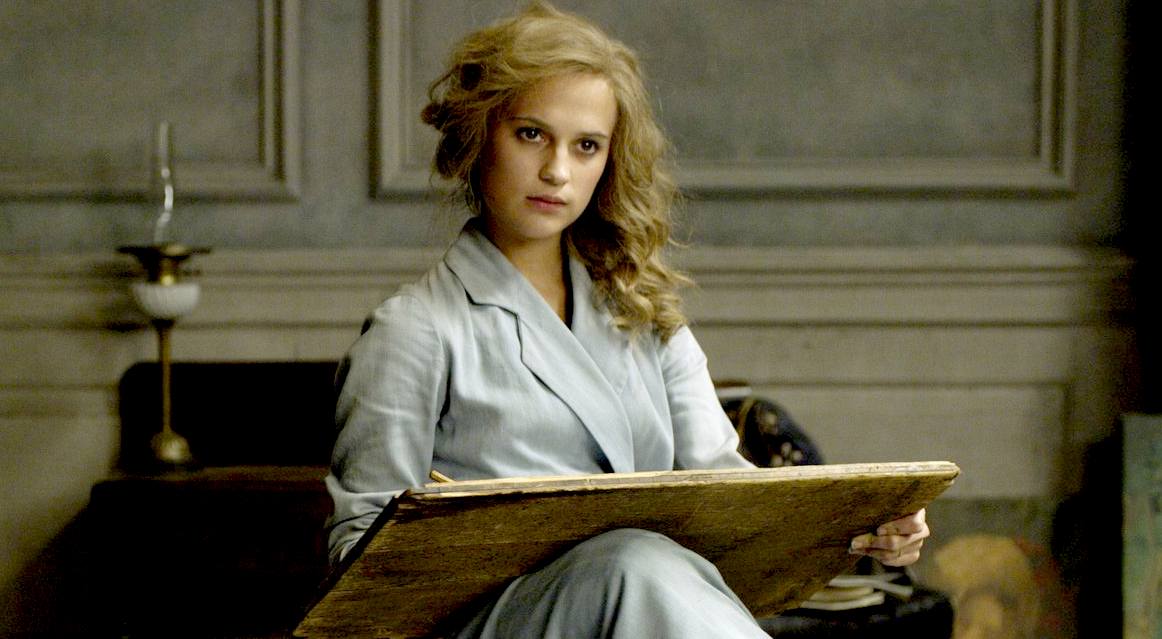 EX MACHINA - The superbly adaptable Alicia Vikander is equally at home in a period setting as playing a female robot in one of the great films of 2015. The one hiccup in her career is perhaps playing Lara Croft, the Tomb Raider. Much as we love her performances in The Man From Uncle and even Jason Bourne, in our view she was a little light when compared with Angelina Jolie, who carried the part superbly. The same might be said about Tom Cruise starring in a Mummy film. Hmmmm. Tom was brilliant in Top Gun, Oblivion and Minority Report. He was born to those parts. Need we say more!
| | |
| --- | --- |
| The actor Emma Thompson (Nanny McPhee) also spoke: "Every single person on this Earth has the power to change the world. And when we all come together, our power becomes irresistible. Now we must use our power to tackle the biggest threat humanity has ever faced." Earlier, she is reported to have told the Guardian: "Unless we're carbon-free by 2030 the world is buggered." Well said Emma, and we could not agree more. | J,Law takes a stand on nudity, though appears semi-nude in many photographs and films. The subject should really be consent, not being seen naked - and much of that boils down to payment. In other words, copyright ownership. All of this should not detract from the outstanding performances from this former nurse, possibly one reasons that she reads people so well. Let's hear it for Katniss Everdeen. |
LEFT - Fate Sister - Charley and Lera (founder members) and RIGHT - Mandy Giltjes, founder member (centre)