Leila is a talented young actress who has just successfully completed her time at The Drama Centre London. Whilst at school she underwent the rigor of Drama Centre Methodological training and is always looking for opportunities to put these hard won skills into practice.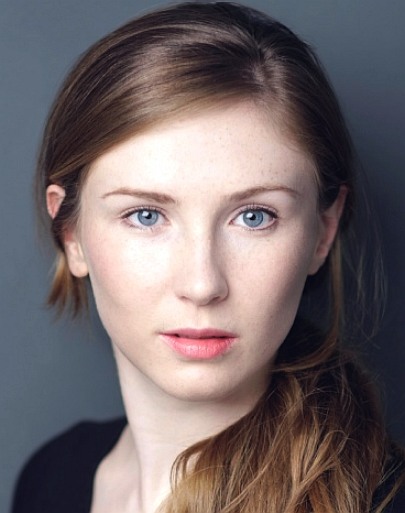 Earlier this year Leila worked on the short film Dire Night for Orphee Productions writer by award winning writer Freddie Syborn (My Funniest Year, Hit the Road Jack). During her last project at the Drama Centre Leila was also lucky enough to work with esteemed television director Richard Standeven (Cracker, Robin Hood.) He was kind enough to say her performance "captured her innocence in the first scene and her pain in the second excellently".
Leila is now looking forward to her first year in the business as a trained actor. She is thrilled to have been cast as Romeo in Smooth Faced Gentleman's all female Romeo & Juliet. She is pleased to be working on the project with such talented actresses and the award winning Three's Company.
Leila Sykes says:
"Having been brought up in the country she loves walking, particularly if that includes a visit to a historic house to feed her interest in heritage. This is particularly reflected in her knowledge of vintage fashion which she pursues through a business partnership with her sister.
Her love of history is also evident in her reading and she is well known for her eclectic taste consuming fiction and non- fiction at a rate which bemuses her friends.
Having shared a house with a trainee barrister they have fed off each other in their interest in Human Rights issues across the world. Most of all however, Leila is passionate about people from different eras, backgrounds and cultures, and what in turn motivates them in their lives."

Be sure to follow these improvisational ladies as they tackle both male and female roles with gusto.
SMOOTH FACED GENTLEMEN...

Smooth Faced Gentlemen are the UK's only all-female Shakespeare company. Formed in 2012, this female ensemble perform fast-paced, dynamic productions of Shakespeare's much-loved classics. Thier approach, which marries tradition with innovation, seeks to dismantle the audience's preconceptions of the Bard's work. Through the prism of an all-female cast Smooth Faced Gentlemen examine the mastery with which Shakespeare pictures humanity - a humanity which an actor can explore and share whether male or female.

This year Smooth Faced Gentlemen set sail on thier maiden voyage - a production of Romeo & Juliet - helmed by the award-winning Three's Company. Shakespeare's greatest love story was faithfully and provocatively retold by the exceptional all-female cast at the Buxton Festival Fringe, July 2012. This bold production of the classic tale of love and rage met with critical and popular acclaim and went on to win the festival's Best Production award.


WHAT'S NEXT?

Building on this success, they now feel it is time for the company's immediate and timely work to reach a wider audience. They are planning to mount their first season in London, which will include a full run for the award-winning Romeo & Juliet. If you would like to help them to start this process, they are hosting an industry launch night at a top London theatre. They say that the night will be an opportunity for them to promote the Troupe to potential, sponsors and associates. The event will take the form of a performance of Romeo & Juliet followed by a drinks reception, giving interested parties a chance to find out more about their exciting young company.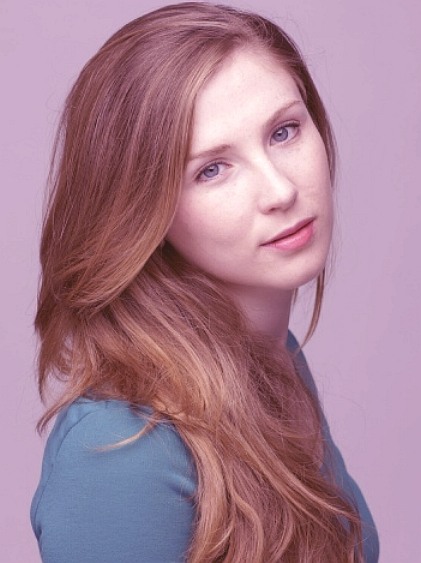 VARIETY - SHAKESPEARE'S CANONICAL PLAYS

The plays are here according to the order in which they are given in the First Folio of 1623. Plays marked with an asterisk (*) are now commonly referred to as the 'romances'. Plays marked with two asterisks (**) are sometimes referred to as the 'problem plays'.

Comedies

The Tempest *
The Two Gentlemen of Verona
The Merry Wives of Windsor
Measure for Measure **
The Comedy of Errors
Much Ado About Nothing
Love's Labour's Lost
A Midsummer Night's Dream
The Merchant of Venice **
As You Like It
The Taming of the Shrew
All's Well That Ends Well **
Twelfth Night
The Winter's Tale *
Pericles, Prince of Tyre * (not included in the First Folio)
The Two Noble Kinsmen * (not included in the First Folio)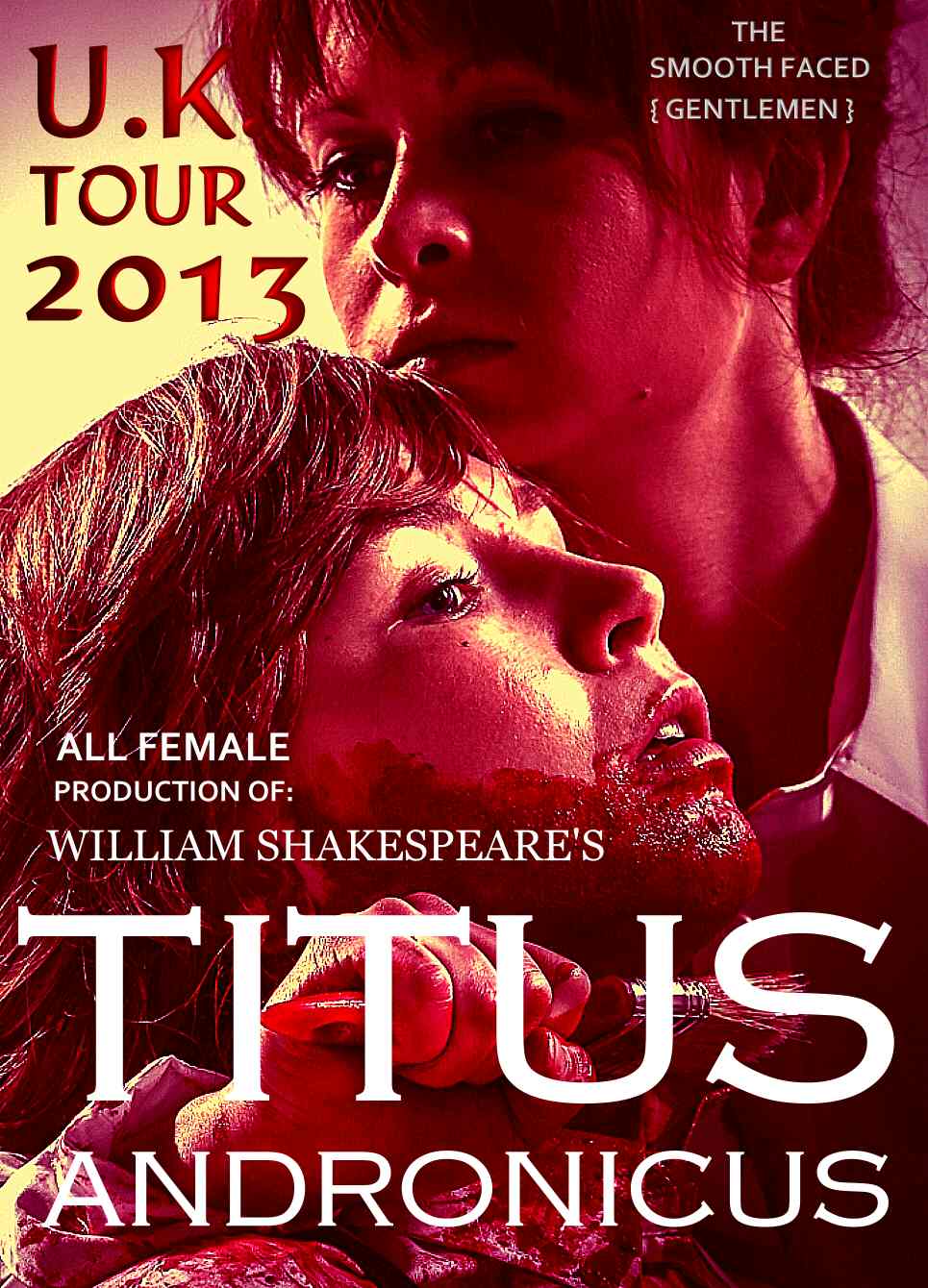 Histories

King John
Richard II
Henry IV, Part 1
Henry IV, Part 2
Henry V
Henry VI, Part 1
Henry VI, Part 2
Henry VI, Part 3
Richard III
Henry VIII

Tragedies

Troilus and Cressida **
Coriolanus
Titus Andronicus
Romeo and Juliet
Timon of Athens
Julius Caesar
Macbeth
Hamlet
King Lear
Othello
Antony and Cleopatra
Cymbeline *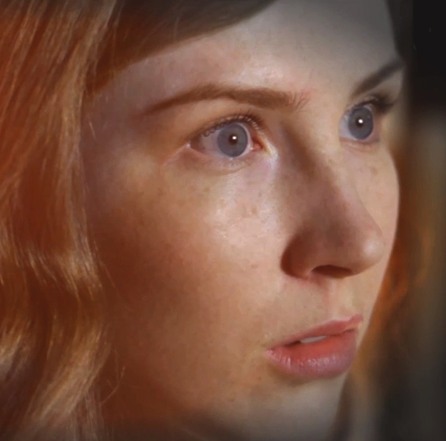 MORE ABOUT LEILA
Dialects: RP*, Yorkshire, London, Essex, General American
Special Skills: Horse riding, skiing, stage combat (BADC)
Full clean driving licence
Spotlight Pin: 1818-1208-0959
Email: la.sykes@live.co.uk
Hair: Auburn
Height: 5' 6"
Eyes: Blue
Professional Experience:

Part

Title

Director

Production Company

Film:

Jane

Jane

Julio Alcraz

LFS

Elle

DireNight

Guilherme Ribiero

Orphee Productions

Vita

A Portrait

Anystasia Sois

Met Film

Theatre:

Hero

Much Ado

Tony Gibbons

Off the Page

Activist

Canary

Hettie McDonald

ETT/Malvern Theatres
Parts Played at Drama Centre:

Part

Piece

Director

Sally

Forever

Richard Standeven

Emily Parker

Across the Blood Red Skies

John Baschizza

Lilly

The Road Not Taken

Guilherme Ribeiro

Becki

Victim

Richard Standeven/ Anna Larrina

Emily

Marriages & DVD Players

Moira Armstrong
| | |
| --- | --- |
| Romeo & Juliet cartoon - Youtube | Hamlet off the wall - Youtube |
LINKS:
https://twitter.com/LeilaSykes
http://www.imdb.com/name/nm3452558/
http://uk.linkedin.com/pub/carly-jukes/36/b71/48a
http://www.imdb.com/name/nm5195145/
http://www.fizzbangproductions.co.uk/about-us/carly-jukes/
http://www.reviewvancouver.org/sp_lorelei09.htm
http://www.indiegogo.com/SFG?a=612070
http://www.impatient.ca/people/carmina-bernhardt/
Spotlight (9599-7868-7220).
Casting Call Pro.
Smooth Faced Gentlemen - London
---
Ashlea * Camina * Carly * Emma * Fran * Henri * Kayleigh * Leila * Madeline * Mariam * Stella * Vivienne